It's no news that in the past 18 months, the restaurant industry as a whole, has faced a multitude of endlessly evolving challenges, the ripple effects of which will likely continue for the foreseeable future. Millions of restaurant workers were laid off in 2020 when so many restaurants shut their doors due to the pandemic. Despite easing restrictions on restaurant operations in recent weeks and months, many still cannot open at full capacity simply because they don't have the staff they need to support it. I've heard so many chefs, managers, and restaurant owners talk about their struggles hiring new staff, and more importantly, keeping them.
We wanted to get some perspective on good hiring practices and tips for retaining staff, so we reached out to our team member and expert, Professor Rosa Abreu-Runkel. Prof. Abreu-Runkel has close to two decades of experience in hospitality management, which she shares with students at the CUNY New York City College of Technology. Her experience spans across restaurant and hotel management settings, including courses in France. Plus, she is the author of the newly published book, Vanilla: A Global History.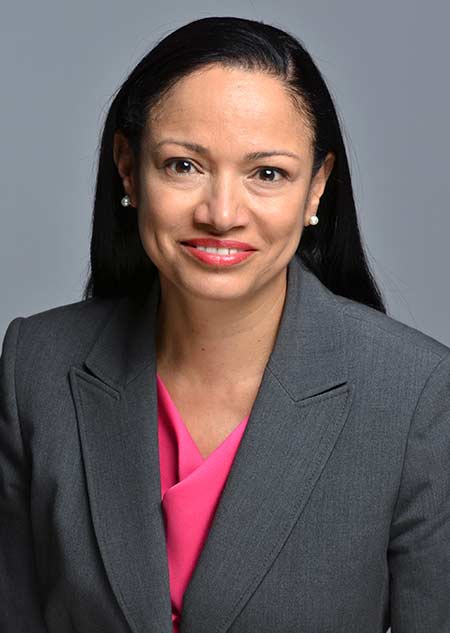 Why do you think hiring and retaining staff is such a challenge for restaurants as businesses continue to work toward recovery?
At the moment, due to a higher unemployment compensation there are fewer employees who are available to work, some have left the state or the country due to prior immigration policies. Some are concerned about their health or the health of their family and loved ones. People want to know that their place of employment is following COVID protocols and that their safety is a priority. Employees want a competitive salary and benefits, like vacation and sick pay. Respect of diversity is another major component to retaining quality staff.
Based on your work with the LARiA Project, are there unique issues independently owned Latin restaurants face?
Overall, restaurant owners face challenges including a competent labor pool, cost of food and beverages, menus that are adaptable and innovative to the culture. Also, Finding the time to hire and train employees to prepare them for increasing business volume. Insufficient staffing and increase of business leads to losing customers due to poor service in the kitchen and dining room. Don't be afraid to take risks when you are trying a new menu or trying a different way to run your business, visit your competition and see what they are doing right.
What are some lessons learned or wisdom you would share with Latin restaurant owners to help them recruit staff?
When hiring, be proactive, not reactive. Failure to do so can lead to hiring the wrong person for the job. It's important to discuss openly and honestly the expectations of the job applicant.Important policies should be in writing and followed consistently. For example, policies regarding harassment in the workplace.
Do you have some favorite interview questions, or questions that you find most useful that you can share?
Describe a moment when you were faced with a difficult situation, how did you solve it, and what lessons did you learn from it?
What is your favorite activity? [Outside of work]
Who do you admire most and why? This person can be with us or has pass on.
What are key practices employers can utilize to retain quality staff?
A staff that feels respected is far more likely to stay with their employer and do good work. Treat them with respect, value their opinion, get to know them, listen to their concerns, train them well, teach them how to improve, and pay them correctly and on time. Communication is key; daily meetings and an open-door policy allow all employees to have input and make them feel as part of the team.